Children's Dentist – Deerfield, IL
We Protect Growing Smiles
Childhood is the best time to build healthy oral habits at home and create a positive relationship with the dentist. With attentive and personalized dentistry from our dental team, we can keep children's teeth and gums in great shape through every stage of development. To learn more about the kid-friendly dental treatments we offer, read below or schedule a visit with our children's dentist in Deerfield, IL by calling our dental office!
Why Choose Mark W. Jacob, DDS, PC for Children's Dentistry?
Friendly Dentist with 35+ Years Experience
Brand-New, Technologically Advanced Dental Office
In-Network with Delta Dental Premier
Dental Checkups & Teeth Cleanings for Kids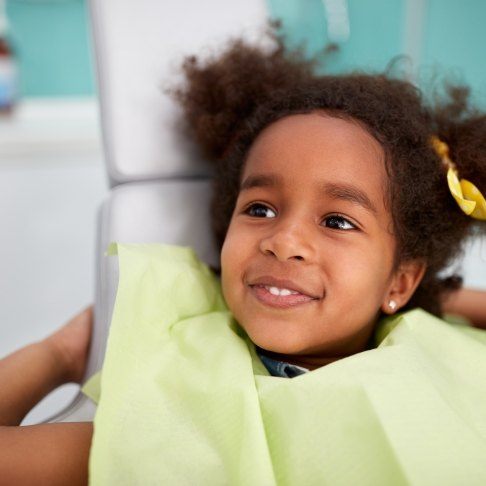 At your child's routine checkups and cleanings, we'll answer any questions they have, teach them to take care of their pearly whites, and make sure that they don't have any lingering oral health issues. Dr. Jacob will review their X-rays and examine their teeth and gums. If he spots any problems, he'll discuss his findings with you and talk about his recommended treatment plan. Finally, before you leave, our dental hygienist will clean and polish their teeth.
Dental Sealants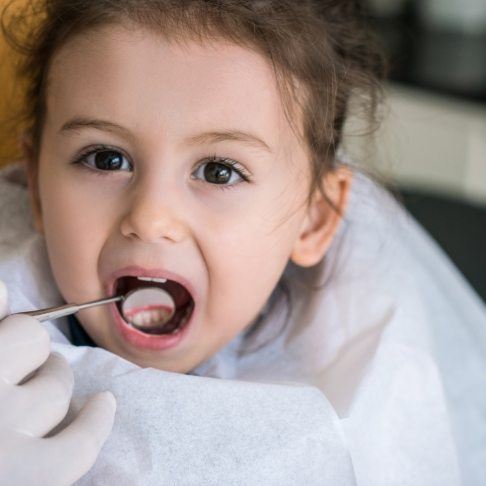 Children are at a high risk of developing cavities because they're still learning to effectively brush and floss. Food debris and plaque can become built-up in the deep pits and grooves of their molars, resulting in cavities. However, with the protection of dental sealants, this is less likely to happen. Sealants are clear, durable shields that we paint over their molars to act as umbrellas, protecting the teeth from cavity-causing debris.
Pulp Therapy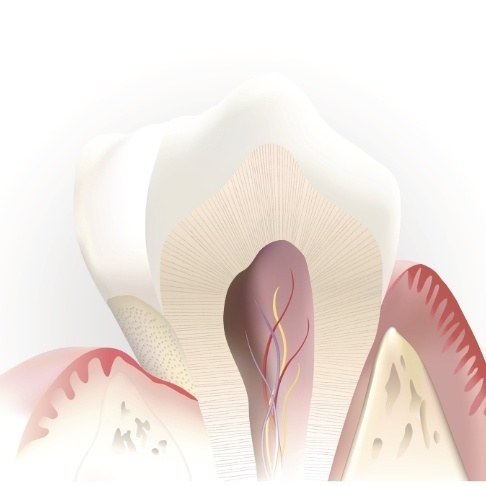 Is your child complaining about a toothache? It could be a result of a cavity or dental damage that has led to an infection within the inner chamber of the tooth. For this, Dr. Jacob can perform pulp therapy, which involves him removing any infected pulp. To restore its strength and structure, he will fill the tooth with gutta percha and top it off with a dental crown that's customized for your child.
Athletic Mouthguards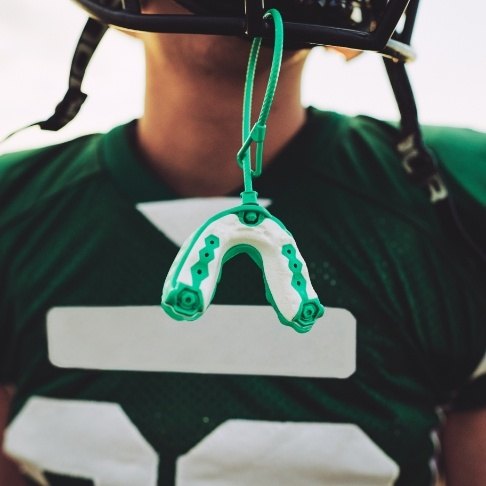 If your child participates in contact sports, they can benefit from a custom-fitted sportsguard. Because it's made to seamlessly and comfortably fit over their teeth, they'll be able to easily breathe while running and jumping. It's made of a durable acrylic material that will provide optimal protection of their teeth and jaw, allowing you to enjoy their game without fear of them being injured.
Frenectomies (Lip & Tongue Tie)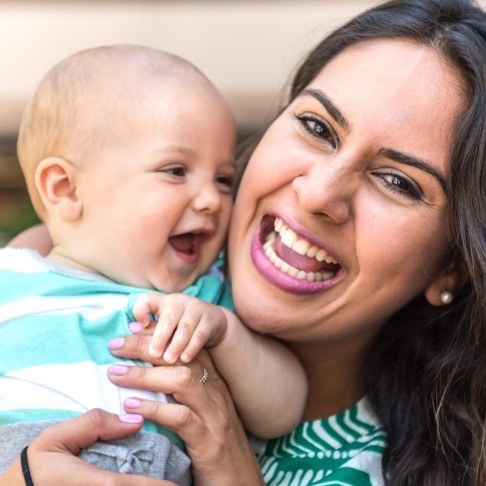 Is your infant having difficulty breastfeeding, making clicking noises while nursing, or suffering from acid reflux? These are all common signs of a lip or tongue-tie. These occur when a piece of tissue that connects their lips to their gums or their tongue to the floor of their mouth is overgrown or too thick, restricting movement. Dr. Jacob can perform a frenectomy to fix this problem and restore their oral function.
Special Needs Dentistry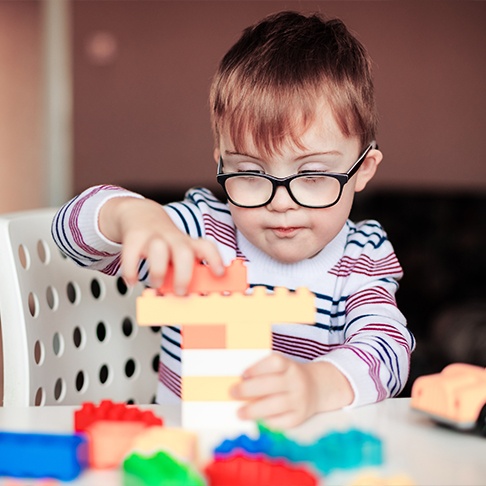 Our team is happy to help children with special needs have an enjoyable and comfortable experience at the dentist. We are well versed in the unique oral health issues that patients with certain intellectual or physical disabilities may face. Before your child's appointment, just give us a call and let us know what we can do to help them feel right at home in our dental office.