Cosmetic Dentist – Deerfield, IL
Beautifying Smiles with Cosmetic Dentistry
Dental damage, discoloration, and misaligned teeth can cause your self-confidence to plummet. With custom-tailored cosmetic dental treatments, our dentistry team can help transform your grin into one that you feel proud showing off. To learn which of our procedures can help you achieve your ideal smile, call our dental office today to schedule a consultation with the trusted cosmetic dentist in Deerfield, IL!
Why Choose Mark W. Jacob, DDS, PC for Cosmetic Dentistry?
Additional Financing Through CareCredit
Dentist with 35+ Years of Experience
Clean & Updated
Dental Office
Veneers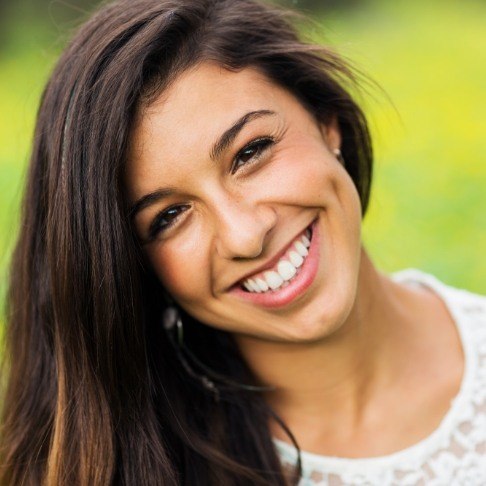 Veneers are a versatile cosmetic solution that can address a wide array of imperfections, including chipped and broken teeth, severe discoloration, and even slight misalignment. They're thin, durable shells that are crafted from customizable, natural-looking material like ceramic and porcelain. They are secured over the visible surface of one or more of your teeth. With the proper maintenance, they can easily last for up to 25 years.
Metal-Free Dental Crowns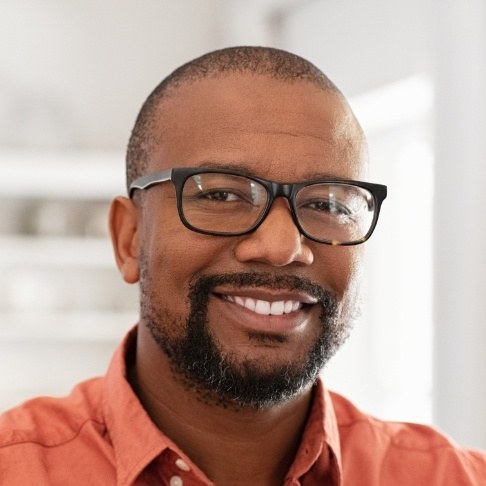 In the past, dentists would use metals like silver and gold to restore and strengthen teeth that have been damaged. While these were durable, they weren't exactly appealing when placed next to beautiful, natural-looking teeth. Today, we offer metal-free crowns that flawlessly blend with the rest of the smile.
Cosmetic Dental Bonding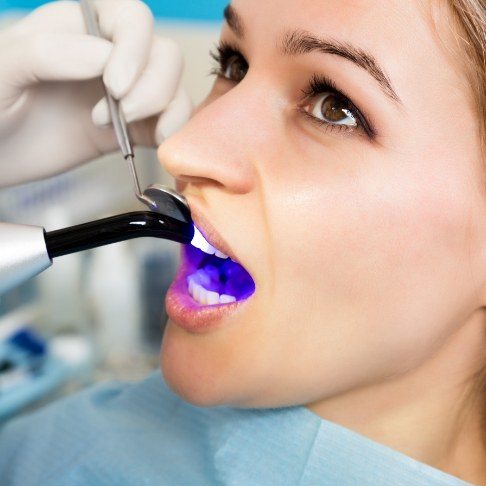 Cosmetic bonding is a cost-effective and fast way to repair damaged teeth, conceal discoloration, and close gaps. Using a composite resin material, we're able to rebuild the missing or damaged portion of your tooth. Typically, the entire procedure only takes about an hour.
Teeth Whitening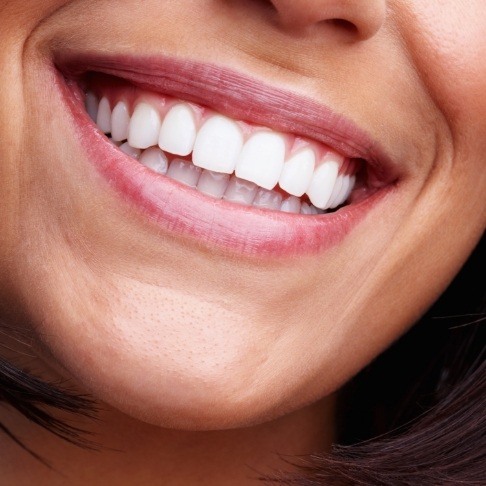 Are you tired of investing in store-bought teeth whitening kits that promise a lot on the packaging but never seem to deliver? Our team offers fast in-practice Opalescence teeth whitening and convenient Ultradent take-home kits. Both use professional-grade ingredients that are much stronger and more effective than anything you can buy on your own.
Gummy Smile Reduction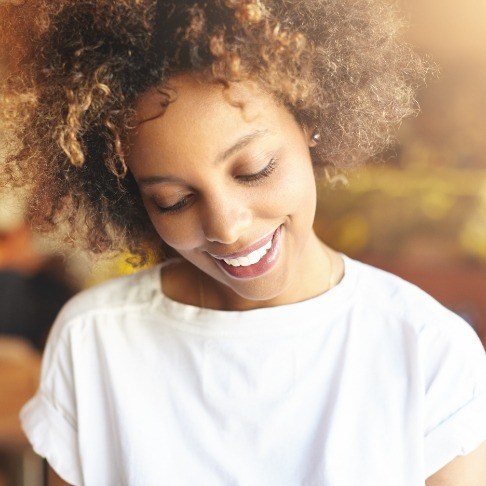 When you catch a glimpse of your smile in the mirror, do you immediately notice your gums? For patients with gummy smiles, we can remove any overgrown soft tissue to reveal more of their teeth. The best part is that this procedure provides permanent results that you'll be able to enjoy for the rest of your life.
Virtual Smile Design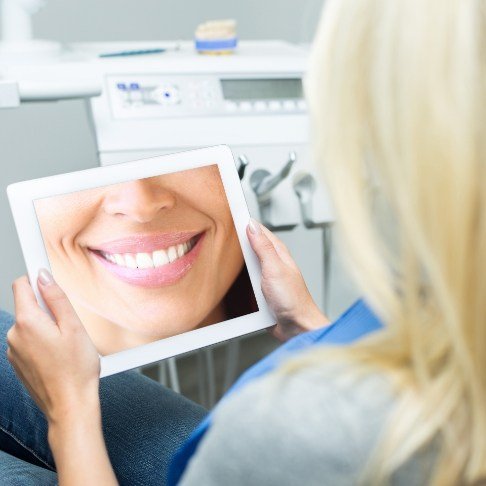 If you feel nervous about investing in cosmetic dentistry in Deerfield because you won't be able to see the results until after they're permanent, then you can benefit virtual smile design. It allows us to build a 3D computer replica of your smile and show you what it will look like before and after your treatment. That way, there's no guesswork involved in the process.