Trusted Deerfield, IL Dentist
Get to Know
Dr. Mark Jacob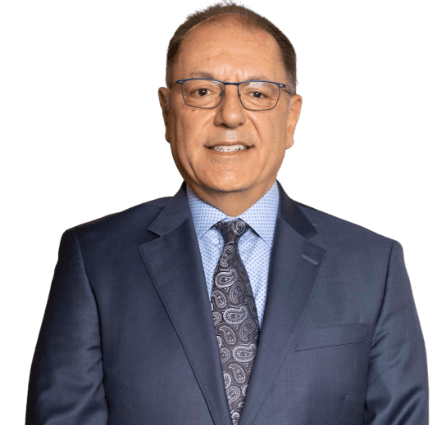 Whether he's in the dental office or not, Dr. Mark Jacob is constantly thinking about dentistry. He loves helping his dentistry patients restore their oral health and confidence, and this passion has stayed with him for over 30 years as a dentist. When you come to see him, he'll strive to form a connection with you, so your entire person, not just your teeth, feels well taken care of at each appointment. Before you meet Dr. Jacob in person, you can learn more about him below.
Why Did You Become
a Dentist?
Dr. Jacob first became interested in dentistry when he was in his freshman year of college as a chemistry/biology major. His uncle was a dentist, so Dr. Jacob spent the summer there to see what the work was like. He knew that he wanted to use his science background in his eventual career, but spending all his time in a lab wasn't an appealing idea – he craved actual interaction with other people! That summer ended up sealing the deal for him, as he saw all of the meaningful, admiring relationships his uncle had built with his patients. All these years later, Dr. Jacob says, "I have never stopped loving it!"
Where Did You
Study Dentistry?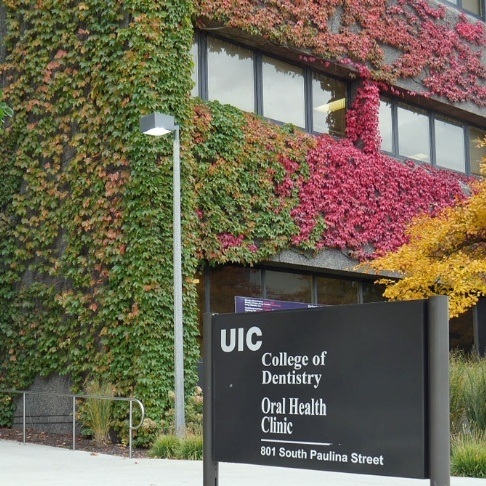 Dr. Jacob graduated from Loyola University of Chicago with a Bachelor of Science degree, and he later received his Doctor of Dental Surgery degree from the University of Illinois School of Dentistry in 1984. This was followed by completing a two-year General Practice Residency at Illinois Masonic Hospital. Here, he focused on special needs dentistry. His comprehensive training in advanced neuromuscular dentistry makes him part of an elite group of dentists-- his understanding of how the bite relates to cosmetic dental procedures is especially unique.
Continuing Education & Professional Affiliations
Dr. Jacob is a member of the Illinois State Dental Society and the American Dental Association. He is the past President of the North Suburban Branch of the Chicago Dental Society and has served as a Delegate to the Illinois State Dental Society. He is the past President of the Independent Dental Organization. Currently, he is a member of the Seattle Study Club. As a member, he meets monthly for continuing education to keep up with the most up-to-date advancements in dentistry. Outside of the Dental Office, What Do You Like to Do?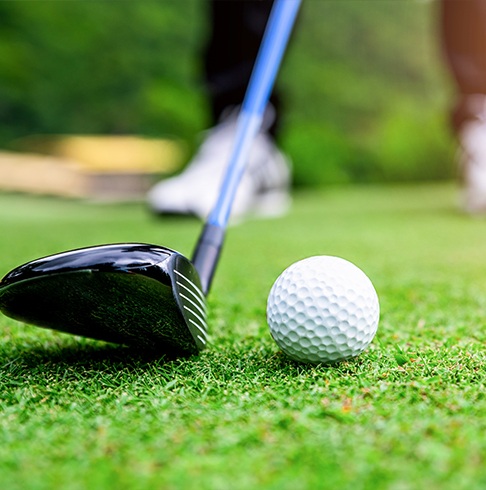 When not working, Dr. Jacob enjoys exercising, playing golf, and spending time with his family. He is an avid fan of all Chicago sports teams.