Restorative Dentistry – Deerfield, IL
Strengthening & Restoring Damaged Teeth
Two common oral health problems that we see are cavities and broken or damaged teeth. Fortunately, we offer highly effective, custom-tailored dental treatments that can address these issues. We utilize biocompatible, high-quality dental materials that stand the test of time, so you will enjoy your preserved tooth for years to come thanks to restorative dentsitry in Deerfield, IL.
Why Choose Mark W. Jacob, DDS, PC for Restorative Dentistry?
We Use High-Quality Dental Materials
Dentist with 35+ Years of Experience
Skilled & Fun
Dental Team
Tooth-Colored Fillings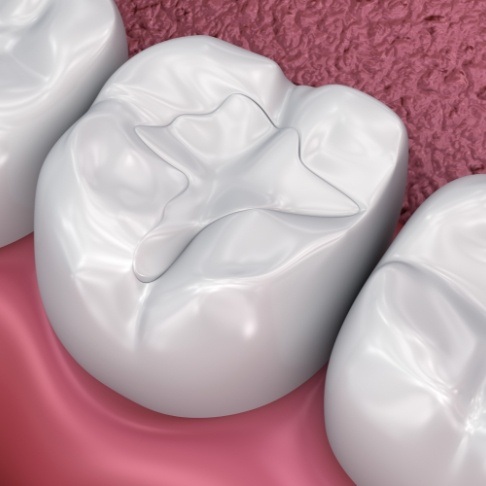 In the past, dentists would use amalgam, which is a metal compound composed of mercury and silver, to fill cavities. Not only would this result in unwanted side-effects like gum and tooth discoloration and dental sensitivity, but it was highly noticeable. Today, we use a biocompatible composite resin that requires less alteration of your natural tooth structure. And, it is able to chemically fuse with the enamel to seal off the tooth and prevent additional damage.
Dental Crowns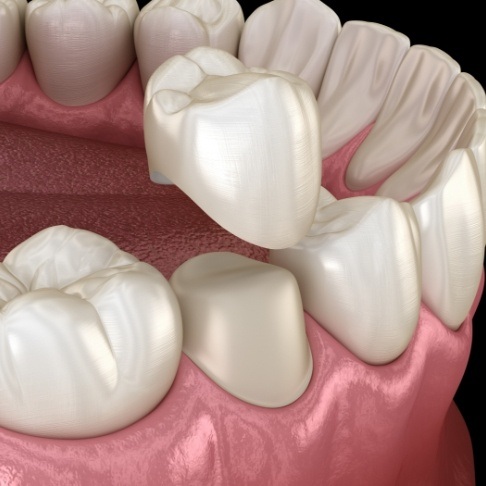 Dental crowns are cap-like structures that we can secure over teeth that are severely misshapen, discolored, cracked, or broken to provide them with protection and support. We use high-quality, durable materials like porcelain fused to metal, gold, zirconia, and Emax to make them so they can continue protecting your natural tooth for years to come.
Full Mouth Reconstruction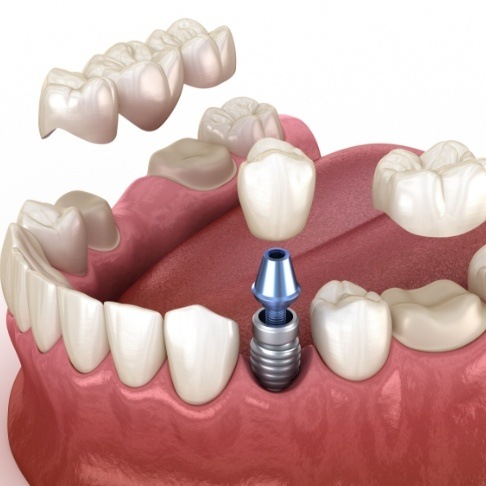 If you're missing or have several damaged teeth, a full mouth reconstruction may be the best way to restore your entire smile. We'll speak with you about your desires and draw up a custom-tailored treatment plan that will combine multiple procedures. In the end, both your oral health and appearance will be fully renewed.