Dental Insurance – Deerfield, IL
We Will Maximize Your Coverage
Our financial coordinator does everything they can to maximize our dentistry patients' dental insurance coverage and help them save. We're proudly in-network with Delta Dental Premier, and we're happy to file with all other plans. If you aren't sure how your plan works and need some help navigating it, give us a call today. You can read below for some basic information.
Understanding How Dental Insurance Works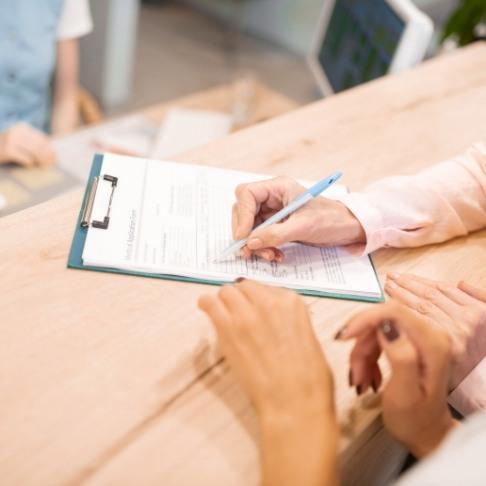 Most dental insurance plans differ from each other, but when going over any plan, there are a few words that you'll want to be familiar with:
Deductible— The deductible is the set amount of money that your dental insurance company requires you to pay out of pocket before your benefits kick-in.
Maximum— The maximum is a capped-off amount that your dental insurance company will agree to pay out for your treatments over the course of a calendar year.
Premium— The premium is the monthly or annual amount that you pay for coverage.
Most plans restart on January 1st each year, meaning your deductible and maximum will reset. This is important to keep in mind to get the most out of your insurance.
What Does Your Dental Insurance Plan Cover?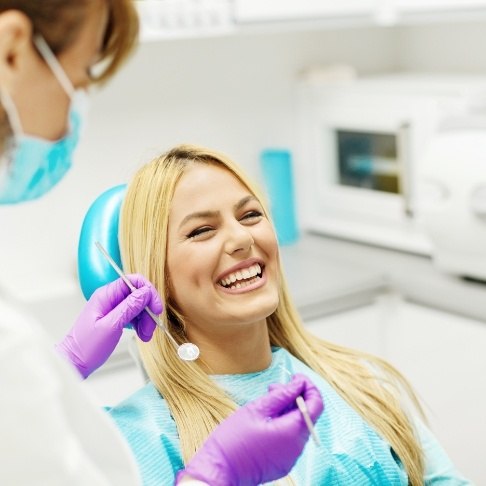 As mentioned above, each dental insurance plan is different, so to find out if yours will pay for a specific treatment, it's best to contact them directly to ask. That being said, many plans determine coverage based on a 100-80-50 structure. This means that they cover 100 percent of preventive appointments, 80 percent of basic treatments, and 50 percent of more involved procedures.
Our In-Network PPO Dental Insurance Providers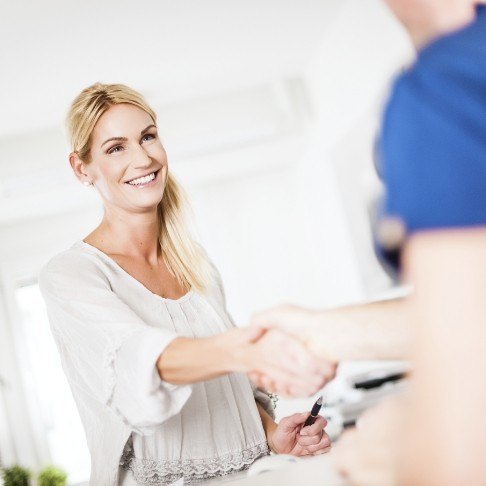 Our dental office is in-network with Delta Dental Premier, which means that we've negotiated discounted rates and fees with this company. We accept all other dental insurances and are happy to file claims on a patient's behalf to help them get the most out of their benefits.