Meet Our Dental Team – Deerfield, IL
Get to Know
Our Friendly Dentistry Team
Along with our dentists, our amazing dental team is dedicated to offering exceptional care that's memorable, enjoyable, and high-quality. Many have been with us for over a decade and enjoy being a part of a dental team at Mark W. Jacob, DDS, PC. You can learn more about each of them by reading below.
Kathy— Dental Office Manager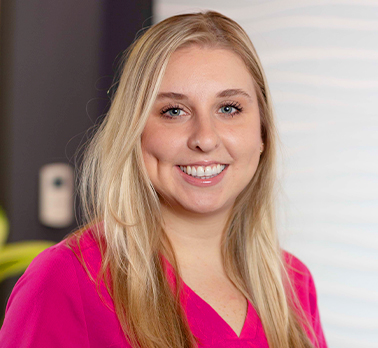 Kathy has been a part of our team since 2016, and she loves helping our patients achieve the smiles of their dreams. She's here to make sure you understand your treatment plan and how to maximize your insurance. She graduated from Marquette University and has a bachelor's in biology.
Her favorite thing to do outside of work is explore new restaurants in the city with friends and family. She is a big traveler and tries to visit at least one new place each year. In the summer, you'll typically find her playing volleyball on the beach.
Sandra—Dental Hygienist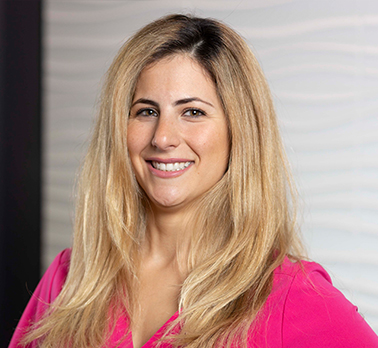 Sandra has been a part of the dental world for over a decade, and she loves meeting people and building long-lasting relationships. She completed her dental hygiene training through Harper College and has certifications in local anesthetic and CPR.
Sandra is married and has two young daughters. She tries to work out whenever possible, and she and her husband like to go out dancing and travel together.
Ruben—Dental Assistant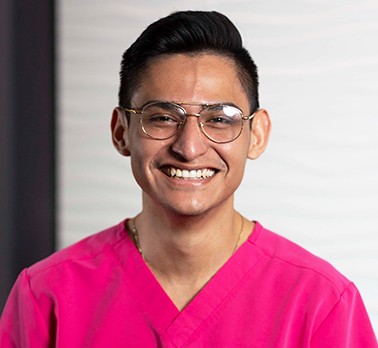 Ruben joined our team in 2020, and he says that the best thing about his job is getting to work in a friendly environment with helpful coworkers and amazing patients. He is originally from Round Lake and was trained by his family dentist.
Ruben is the youngest of four, and he has eight nieces and nephews, so a lot of his free time is dedicated to his family. His biggest hobby is reading, and he is a HUGE Harry Potter fan. Soccer is a big thing in his family, so he and his siblings often get together to play. He enjoys doing pretty much anything outdoors, whether this involves hiking in the summer, picking pumpkins in the fall, or sledding during the winter.
Lizbeth—Dental Assistant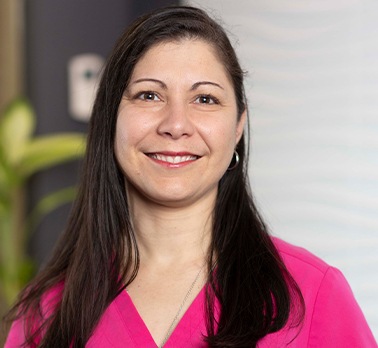 Coming soon!