Skilled Deerfield, IL Prosthodontist
Get to Know
Dr. Lorenzo Prieto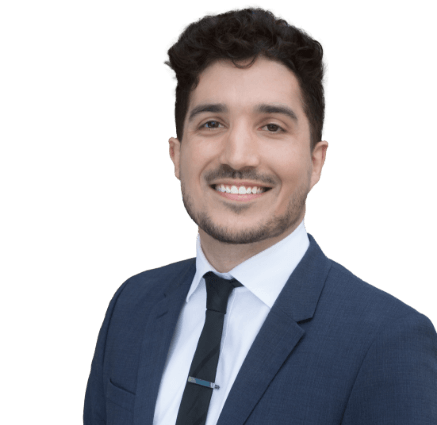 While Dr. Prieto certainly loves the science and artistry that goes into dentistry, he says that his favorite part of his job is getting to know his dental patients. He says that everyone he treats is 100% unique and building a rapport with them is always very rewarding. As a certified prosthodontic specialist, Dr. Prieto is an expert when it comes to rebuilding and replacing the teeth with beautiful, natural-looking dental restorations. To learn more about him ahead of your visit, read on below.
Why Did You Become a Dentist?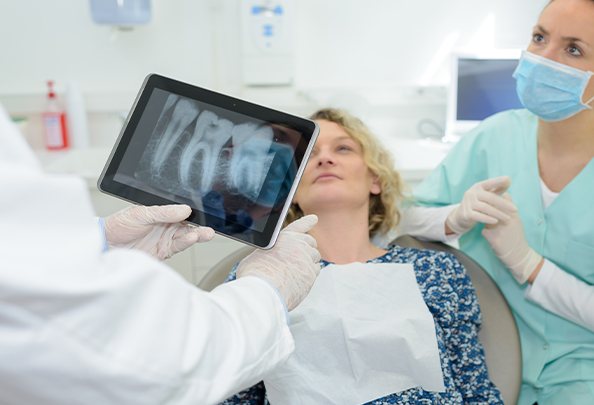 While playing soccer in high school, one of Dr. Prieto's front teeth was broken. Fortunately, his childhood dentist was able to see him that same evening and fix it. Dr. Prieto was amazed by his ability to restore the tooth—he said that he could hardly tell that anything had happened to it! He already knew that he wanted to go into healthcare, and this experience piqued his interest in dentistry. So, he started to shadow in his dental office. He eventually worked as an assistant in a program that provided basic dental care to migrant workers and their children, and this all led him to where he is today.
Where Did You Study Dentistry?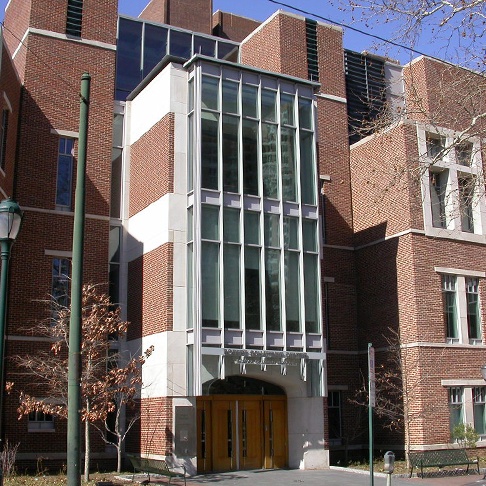 Dr. Prieto graduated from the University of Michigan before ultimately earning his dental degree from the University of Pennsylvania. Then, he completed a three-year residency program at the University of Illinois at Chicago, earning his specialty certificate in prosthodontics. During this residency, he gained experience in handling complex full mouth rehabilitation cases, esthetic cases, and placing and restoring implants.
Always willing to learn, Dr. Prieto is an active member of the American Dental Association, Illinois State Dental Society, and SPEAR Education.
Outside of the Dental Office,
What Do You Like to Do?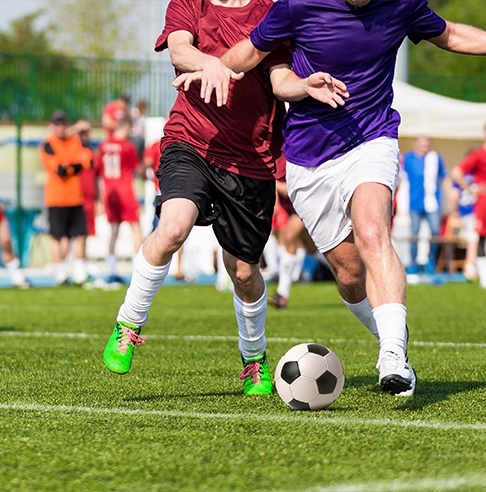 Dr. Prieto is originally from the Midwest, and he and his parents as well as his younger siblings try to get together as often as possible. In his free time, he likes to DJ and mix music—it allows him to express his creative side, plus he likes to stream and perform for others. He hopes to play a live venue at some point! He tries to stay active and plays soccer in various leagues in the Chicago area.